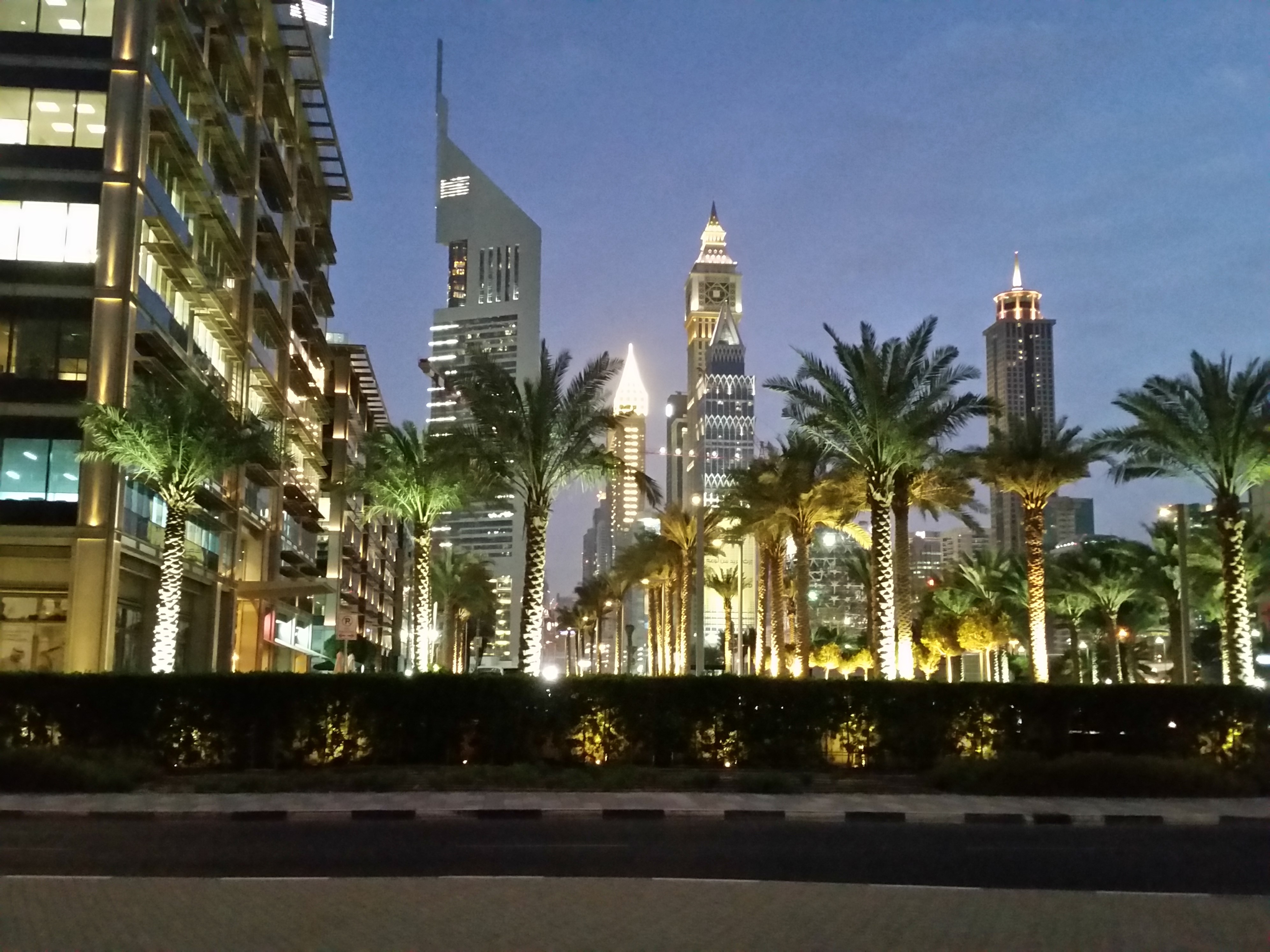 Happy
"What is moral is what you feel good after." Ernest Hemingway
What makes a happy city? The tallest building? A sports championship? A hometown President?
Chicago has had all of those, also a devastating tragedy and rebirth. Chicago is the city that works, "hog butcher to the world." Chicago is a happy city. Try and restrain your exuberance on the first warm day in May.
In The Geography of Human Life, Japanese educator Tsunesaburo Mackiguchi notes that the place where we were born is a highly significant factor in our happiness. Not because one coordinate is superior to another. Our home town is where we learned to understand how the world works – nature, planets, tribes.
"Happy Cities" was the theme of the 69th FIABCI World Congress in Dubai. I arrived in the desert oasis somewhat skeptical. How could Happy Cities be more than just a feel good theme? The opening Key Note by Charles Montgomery author of Happy City helped Change my mind. Through extensive research including psychological research measuring people's emotional states as they moved through cityscapes, he proved that green space, plazas, varied streetscapes (as opposed to long, blank, uniform facades) make people feel better, more likely to stop, even help a stranger.
Surveys by the Knight Foundation and Gallup found that drivers such as openness, aesthetics and social offerings ranked higher on residential attachment than economic and educational opportunities and safety. While real estate professionals intuitively know what makes a great neighborhood, science is catching up to prove it's way more than location. We must move away from the vogue of luxury and exclusion and work toward communities that are inclusive, walkable and filled with opportunities to interact with our neighbors.