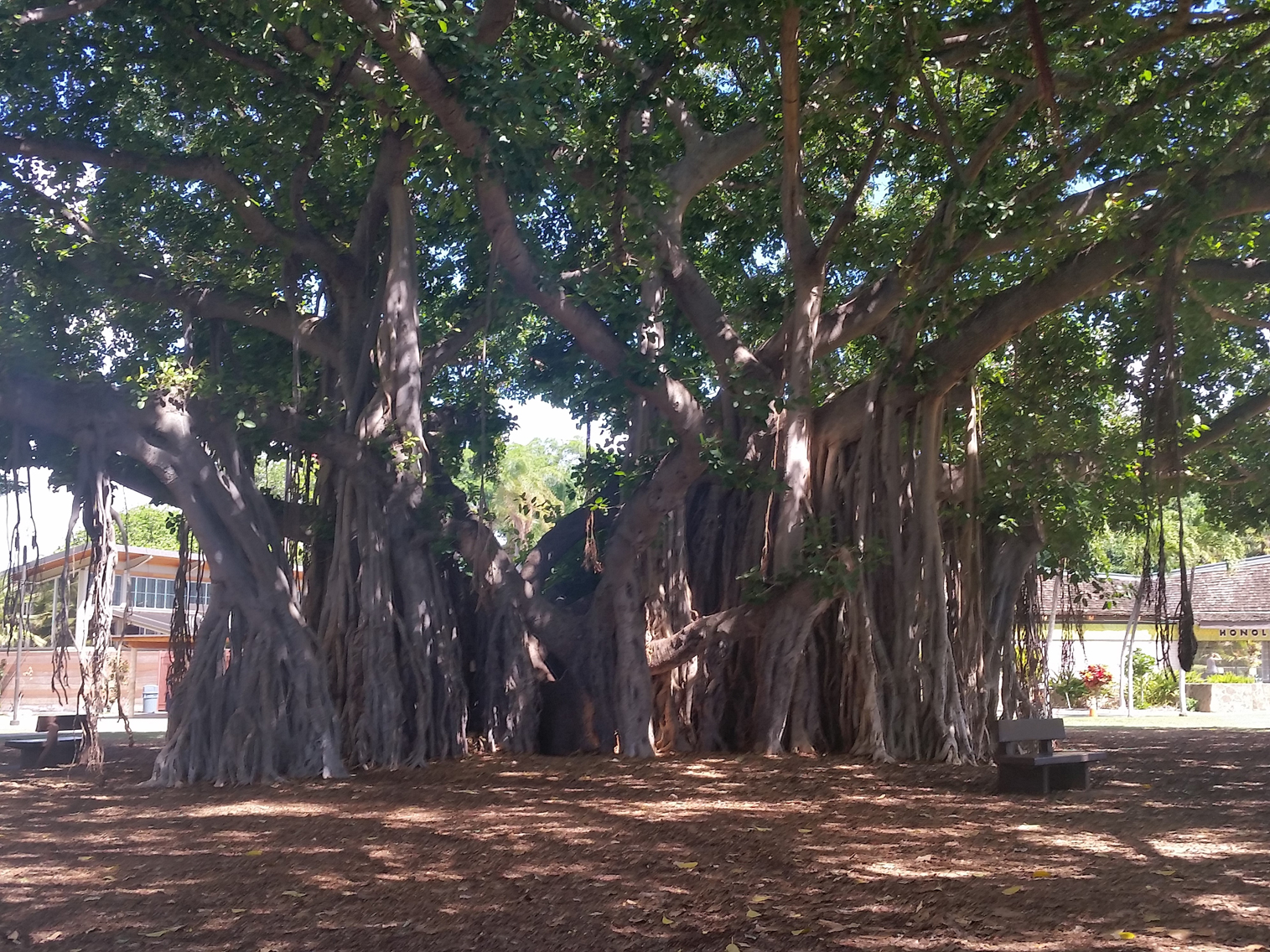 "Progress moves at the speed of trust." ― Steven Covey
Banyan trees always welcome me to Honolulu and remind me that connection is paramount to growth. Despite every impulse to shut down and give up, we need community. For my fifth year celebrating UN-Habitat Urban October in Honolulu, I attended Hawai'i Green Growth's Annual Partnership Meeting. The events included the UN Sustainable Development Goals 17 Rooms program developed by the Brookings Institute and Rockefeller Foundation.
My SDG room was "#10 – Reduced Inequalities". Through dialogue and visioning our group of change makers resolved to examine our curricula and identify and acknowledge where and how we still teach inequality. The current breakdown of society is the result of the false narrative of profit over people. We declared that we would replace exploitative programs and policies with stories of the value of inclusion and connection to nature so that we could learn to trust each other again.
Building trust is hard work. We have let our ground lie fallow for far too long. Each new rotation around the sun offers us the opportunity to lead. Start the conversation. Change your neighborhood. Progress.
Links:
https://www.hawaiigreengrowth.org/
https://www.brookings.edu/project/17-rooms/