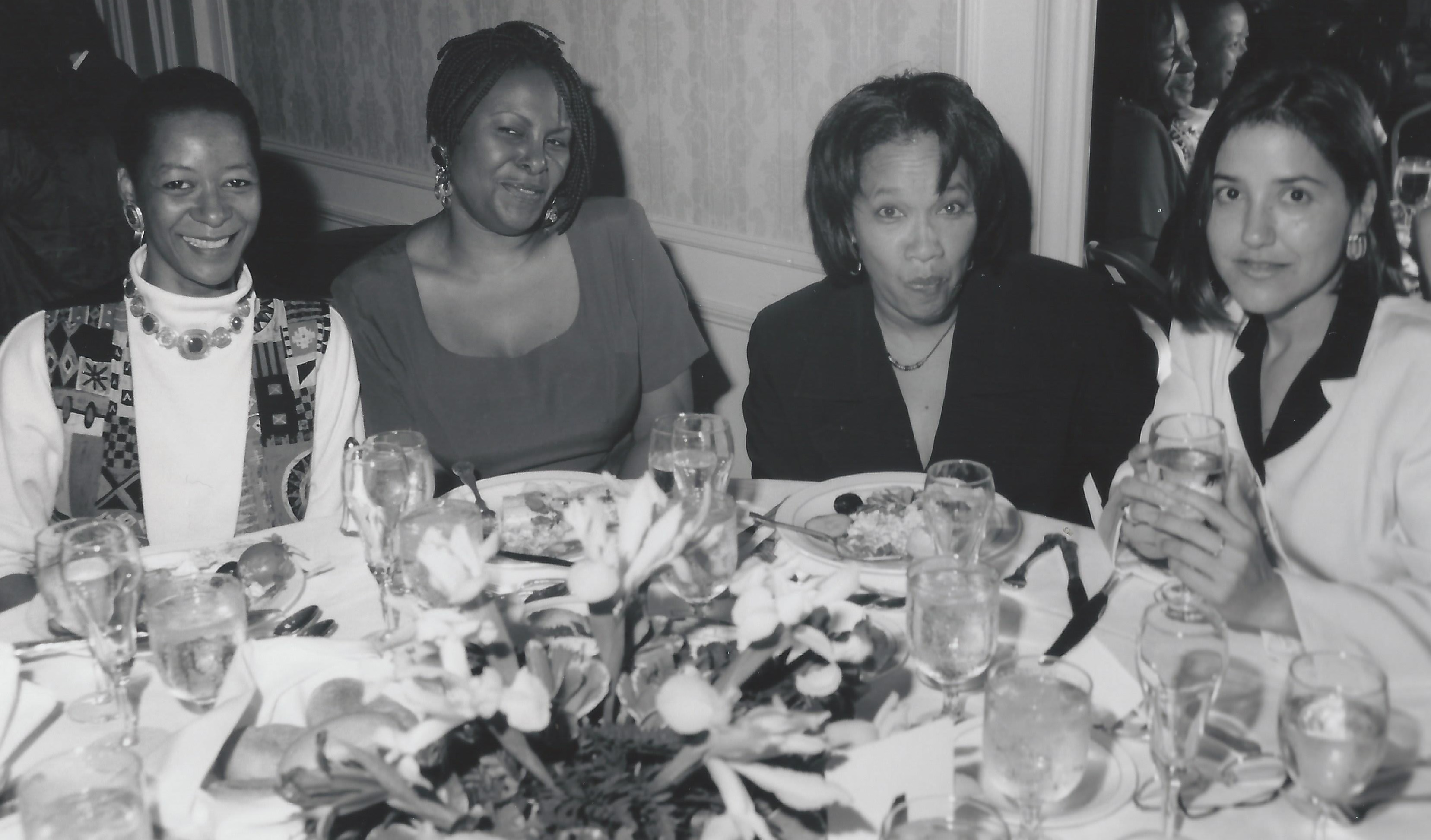 Women
"And our sons must become men – such men as we hope our daughters born and unborn, will be pleased to live among. Our sons will not grow into women. Their way is more difficult than that of our daughters for they must move away from us, without us. Hopefully our sons have what they have learned from us, and a howness to forge it into their own image." Audre Lourde, Sister Outsider p. 73
As we watch the malevolence currently precipitated by our fathers and our brothers groping for their manhood in paramilitary mobs, I was reminded of this book of essays by Audre Lourde, the black feminist poet. In one essay she describes catching herself teaching her son how to hate – how men aren't supposed to feel – when he came home from school after being bullied. She realized her initial reaction to her son's tears was to train him to be what our culture defines as a man – a person trapped in dependency and fear.
I am currently working on the Uganda Property Markets Scorecard – Conditions for Women and researching decades of denying women property rights. Systems still deny women access to property and power even decades after laws have been changed. Is the system really any better in the developed world? How can it be that straight white men continue to be threatened by the rise of everyone else? What role did women have in creating these men?
Women primarily shaped my vision of the world and taught me how to think and create. I am forever grateful for the women who continue to push me to be a better man. Yet somehow I am still afraid.