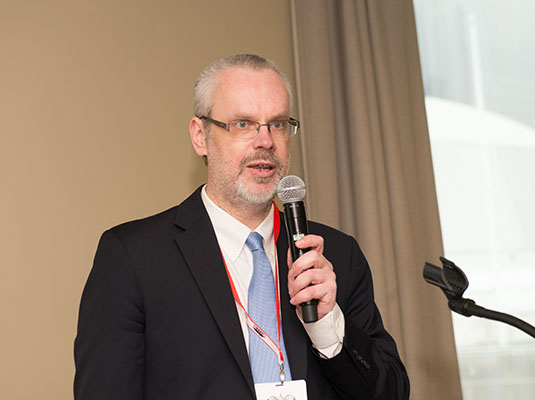 A New Vision
To this temple of peace
We have brought our personal grudges.
Let us forever set them aside.
From this place of unity
Take our fractious egos
And give the World a New Vision.
I wrote this poem in preparation for the FIABCI UN Luncheon on April 4. Many sleepless nights assured a meaningful, positive event in this time of confusion. In this time of mediated reality, we all must realize that all conflict arises from our own hearts and minds. Once we accept responsibility, then the wold will change.