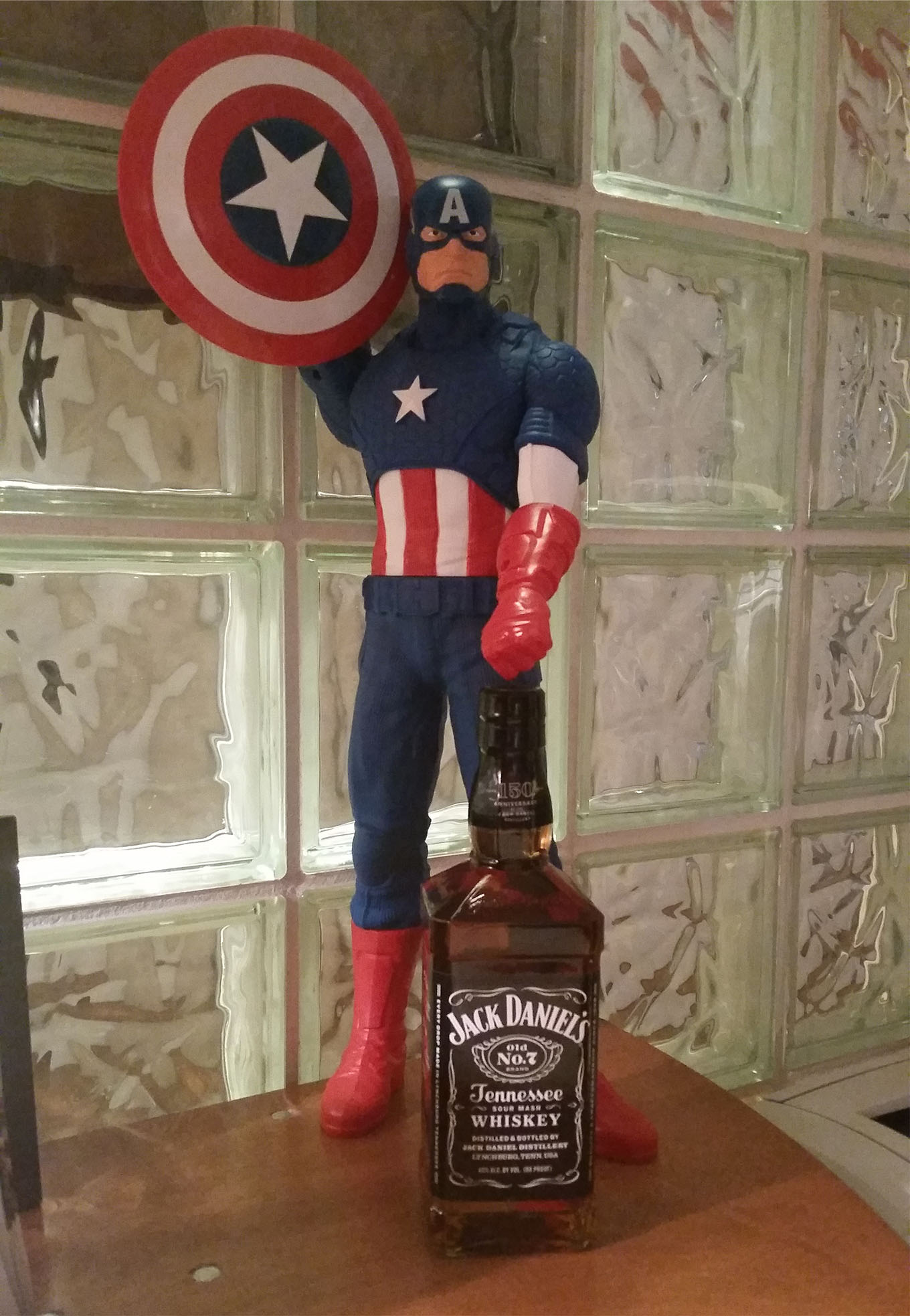 Distraction
"Clever gimmicks of mass distraction yield a cheap soulcraft of addicted and self-medicated narcissists." Cornel West
Which came first the ignorance or the violence? The solution lies in understanding the true cause. We have been pushed so far off course by the oligarchs and their perpetual war machine that we don't even bother to treat the symptoms of our collective psychosis much less the cause. "Everyone's got a gimmick now," we learn from the first African American superhero in the Captain America movies. Now that's progress!
Narcissus's cool, clear pond has been replaced by our device screens and no matter how much our community loves us or begs for contribution, we post and click certain that with enough exposure on social media, we are filling our need as social animals. Thus we reinforce our insecurities and rage about how everyone else has caused our injury.
Do something. The remedy for distraction is authentic interaction with another person. Next try it in a group of people (real people). Today's divisiveness and chaos was caused by our dismissal of each other. The only solution is to return the focus to people rather than commerce.