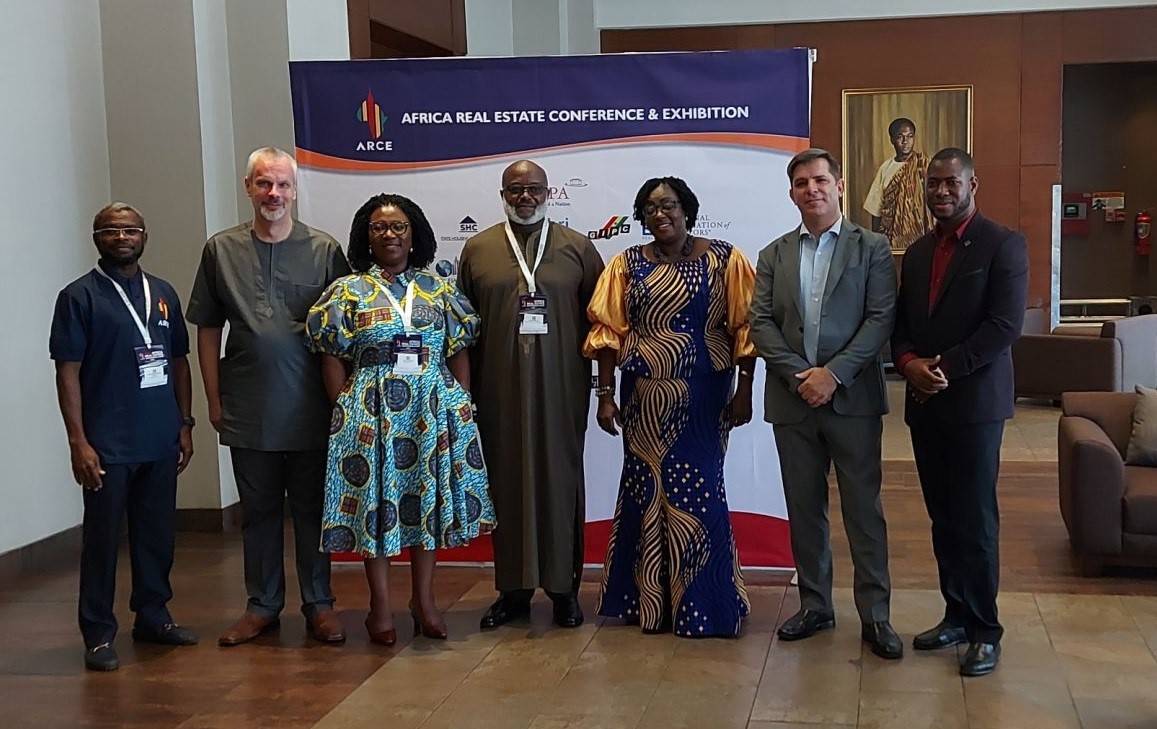 Resilience
"A good half of the art of living is resilience." ― Alain de Botton
Traveling in Africa during our reset, I was reminded of how resilient we are. Poked and prodded every step of the way, I nevertheless persisted and was rewarded with the gift of compassion. On my third trip to West Africa, I was once again impressed by the ability of Africans to improvise, to believe in a better future and to treat each other with kindness.
Ten years ago, I helped found the Ghana Real Estate Professionals Association. We have been working over this time to help bring clarity and rationality to the property markets and this Africa Real Estate Conference & Expo was a celebration of the incremental progress made. Government officials, investment analysts, attorneys and financiers joined the maturing property professionals to set down a marker and prepare for the work ahead to bring more direct foreign investment to Ghana, especially outside the traditional extractive industries that have exploited the land for centuries.
On this trip I was able to visit the first cocoa tree that survived in Ghana. Planted in 1879 by native blacksmith Tetteh Quarshie, this tree survived where those brought by the colonizing Dutch and Swiss did not and is still producing Ghana's major cash crop. Even today most of the cocoa is exported for processing into chocolate products. On the back of the box of "Specially Selected Belgian Seashells" we received for the holiday this year it says: "While enjoying this product, you contribute to a brighter future for cocoa farming communities in Ghana." Helping local entrepreneurs develop large scale production facilities is an even better idea.
I was also able to visit the government's Centre for Plant Medicine Research where extracts from nauclea latifolia – the African pincushion tree – traditionally used to treat malaria are proving to be effect in treating COVID.
We have to make more of what we have and stop this endless pursuit of attention and profit. How many more of our brothers are we willing to sacrifice? How much longer are we going to sideline our sisters and the solutions they can naturally bring to our crises? I am going back to Africa. I am absolutely confident in the resilience of the human spirit. I know that this moment is the inflection point and we will look back and be thankful we changed our destructive direction.